Little things say a lot.
---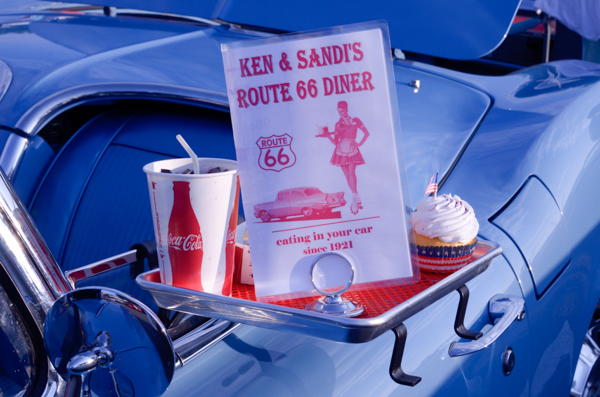 This "Route 66" Corvette was pictured elsewhere, but the mock-up of a drive-in tray and goodies was the icing on the cupcake. Looks good enough to eat! Bit chewy though.
---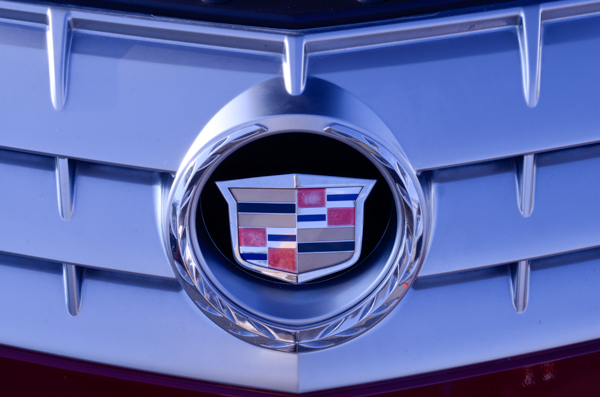 My family had Plymouths when I was growing up and I hated almost all of them. Whenever I complained, my father patiently explained that the man who ran the Chrysler/Dodge/Plymouth dealership was a good client and he believed in doing business with his clients.
My mother pined for a Cadillac and eventually convinced my father to upgrade to a Chrysler. When he died she threatened to trade the LeBaron on a Caddy, but never did. Instead she got a smaller Chrysler -- from the son of my father's long-time client.
---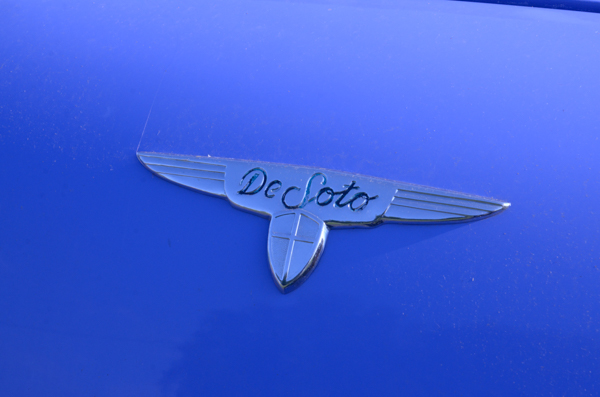 The only non-Chrysler product we ever owned was a 1950 DeSoto. It lasted long enough to be the first car I ever tried to drive. The manual transmission stymied me. When the floorboards rusted away we replaced it with a Valiant, one of the few Chrysler varieties that I liked.
When I first met Jim he was driving a ramblin' wreck of a Valiant station wagon. That slant- 6 could still purr though. The wagon succumbed to rust as well. Whenever folks claim "they don't make 'em like they used to," be thankful!
---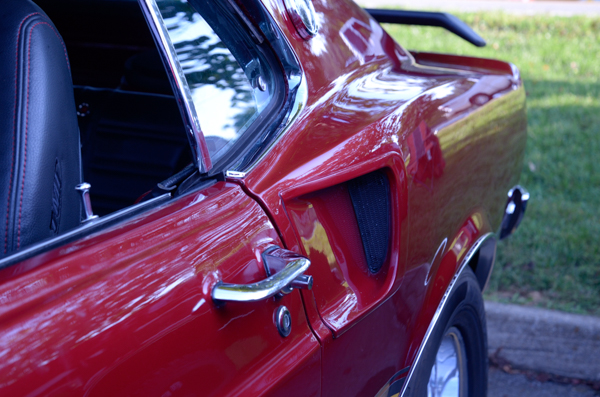 Beautiful lines.
---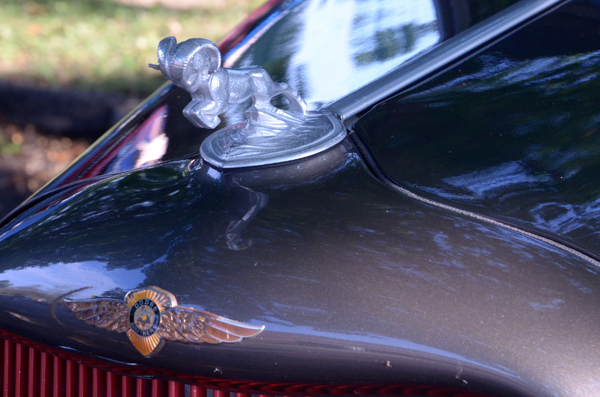 The ram may be an after-market addition to this Dodge Brothers truck. Although the ram was a Dodge logo (opens in new window) as well as the Dodge Brothers emblem, they apparently were not used at the same time.
---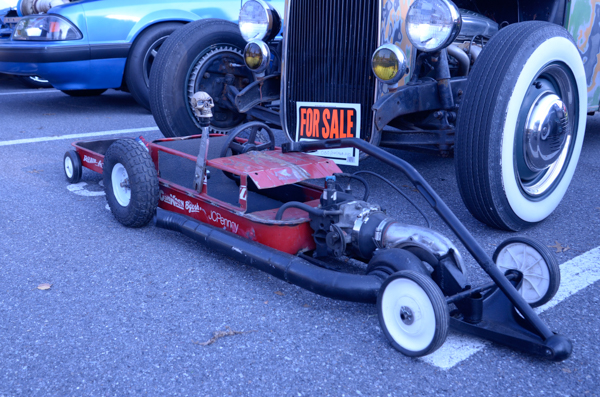 The vintage GoKart complements the vintage car. I wondered if only the car was for sale or if the little guy came along with it.
It was a stroke of luck throughout the morning to find an owner with his car. Mostly they were checking out the competition.
---
Early automotive systems had none of the gauges we expect today. The Boyce MotoMeter gave an indication if the radiator was reaching the danger zone. They were originally after-market devices, but manufacturers began licensing devices and adding their own logo. They came with a variety of decorations, as in this case.
---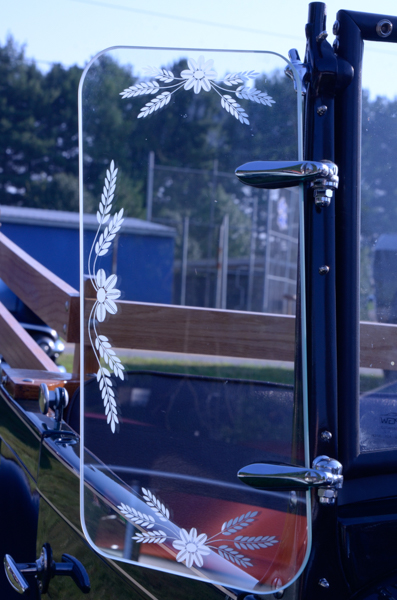 Lovely wing windows. I still miss the ability to crack open the wing windows for increased ventilation. Ubiquitous AC made them obsolete.
---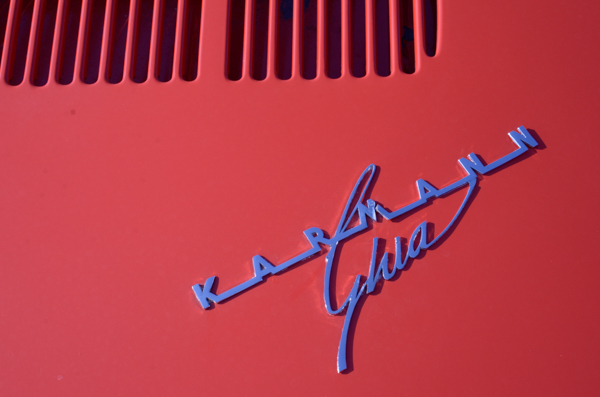 When given the choice of a car as a college graduation present I first asked for my brother's 1962 Valiant (patience with the advert) since I was the only one that ever used it. I called it The Monster. My father nixed that option because he thought it wasn't reliable enough. My second choice was a VW beetle, which turned out to be VERY unreliable! I often wondered in later years why I didn't try to negotiate for a Karmann Ghia.
This is the first one I have seen in decades. I expect they fell victim to rust like so many others of the era.
---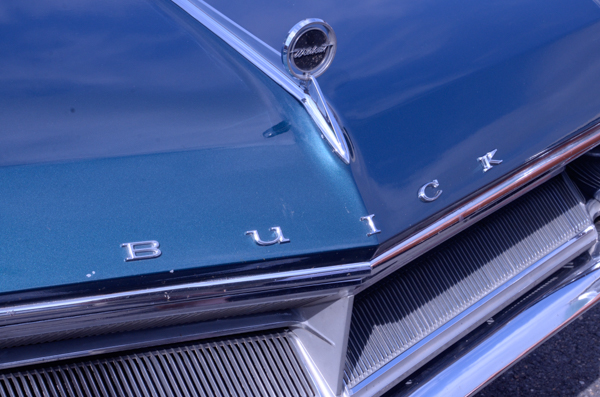 There were very few Buicks on display and even fewer Oldsmobiles.
---
This exhibitor had a PT Cruiser with all kinds of upgrades, but what attracted me was the fact that all his friends who had helped had signed around the edge of the hood (it's hard to see the signatures, but they are there).
The car was for sale. I was sad to hear that he was selling this community effort.
---
Click your "back" button to return to the previous page or click for our picture album.